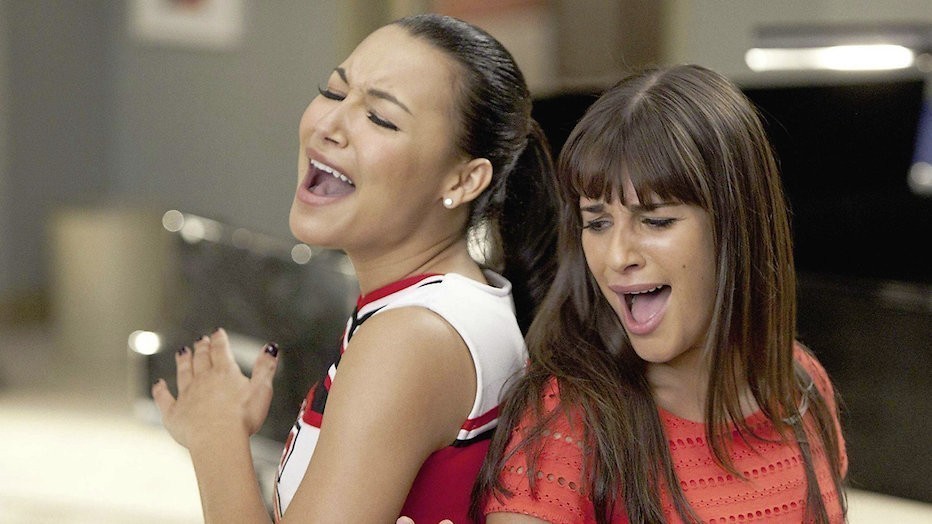 Naya Rivera is op 33-jarige leeftijd overleden. Dit hebben autoriteiten inmiddels officieel bevestigd, na het vinden van haar lichaam. Er zijn geen woorden voor. Toch doen haar Glee-collega's een poging.
De leukste kijktips
Mogelijk gemaakt door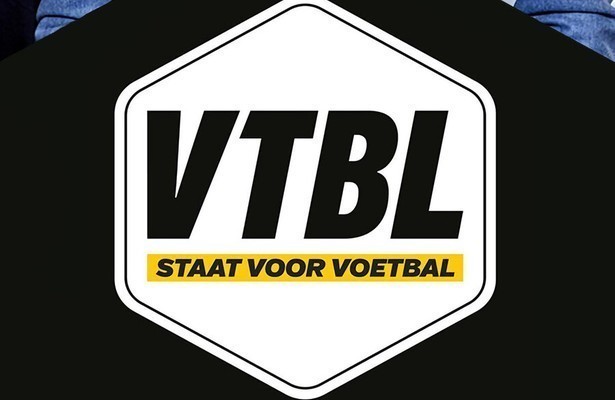 VTBL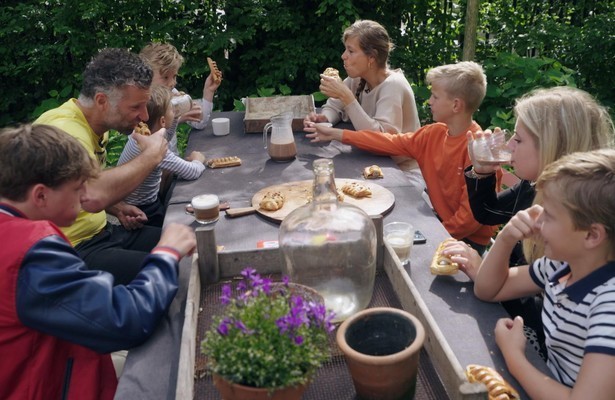 Hoe gaat dat bij jullie thuis?
I Just Killed My Dad
Meer tips voor TV en streaming
Het nieuws slaat ook bij Naya's voormalige collega's en vrienden in als een bom. Op social media brengen ze een eerbetoon aan de actrice. Van Demi Lovato tot en met Jane Lynch.
Demi Lovato (Dani in Glee)
Demi Lovato speelde in het vijfde seizoen van Glee het vriendinnetje van Naya's personage Santana Lopez. "Jouw rol was grensverleggend voor duizenden meisjes die nog uit de kast moesten komen of openlijk queer waren", schrijft de zangeres. "Ik zal het altijd koesteren dat ik jouw vriendin mocht spelen in Glee."
Jane Lynch (Sue in Glee)
Jane Lynch, die een Emmy won voor haar rol als Sue Sylvester in Glee, laat ook van zich horen. "Wat een kracht was jij."
Rest sweet, Naya. What a force you were. Love and peace to your family.

— Jane Lynch (@janemarielynch) July 13, 2020
Dit bericht bekijken op Instagram
Kevin McHale (Artie in Glee)
Kevin heeft een uitgebreid eerbetoon geschreven aan zijn goede vriendin. Hij omschrijft hoe ze 'vorige week nog besproken om naar Hawaii te vluchten'. "Ik ben dankbaar voor alle manieren waarop zij mij een beter persoon heeft gemaakt. (...) Als je het geluk had haar te kennen, weet je dat haar meest natuurlijke talent moeder zijn was."
Jenna Ushkowitz (Tina in Glee)
Jenna omschrijft hoeveel lol ze met Naya heeft gehad, en veel martini's en geheimen met haar heeft gedeeld. "Ik kan niet geloven dat ik het als vanzelfsprekend zag dat je altijd hier zou zijn. (...) Je bent zo geliefd."
Chris Colfer (Kurt in Glee)
"Ze kon van een slechte dag een goede dag maken met een simpele opmerking", zegt Chris over Naya.
Amber Riley (Mercedes in Glee)
Bij een hartverwarmend filmpje waarin Naya met haar zoontje zingt, schrijft Amber: "Mijn favoriete zangpartner. Ik hou van je. Ik mis je."
Lea Michele (Rachel in Glee)
Ook de zwangere Lea Michele staat op haar social media stil bij Naya. Niet met woorden, maar met beelden van zowel Naya als Cory Monteith. Cory, die Finn speelde in Glee, overleed op 13 juli 2013 aan een overdosis. Hij had een relatie met Lea. En precies zeven jaar later, op 13 juli 2020, is het levenloze lichaam van Naya gevonden. Eng toeval...
Lea Michele pays tribute to Cory Monteith and Naya Rivera via Instagram stories. 🙏 pic.twitter.com/CAGxyEeznN

— Pop Crave (@PopCrave) July 14, 2020
Dit bericht bekijken op Instagram